Trade Winds Group (TWG) is a New England based business advisory firm that specializes in providing Exit Strategy Planning, Business Valuations, Mergers & Acquisitions and Main Street Business Sale services to family-owned and privately-held businesses.
While no two transactions are the same, the levels of consistent discipline we provide our clients never vary. Our time-tested processes establish clear goals and objectives which empower and drive dynamic exchanges of information that enables our advisors to systematically complete each step of the process throughout the engagement. Unlike other M&A Advisory firms, we position ourselves as an extension of our clients rather than a third-party. We are not just about closing deals. We are about creating long-term sustainable value for our clients. We tell it like it is and are never afraid to pull the plug on a deal if it just isn't right.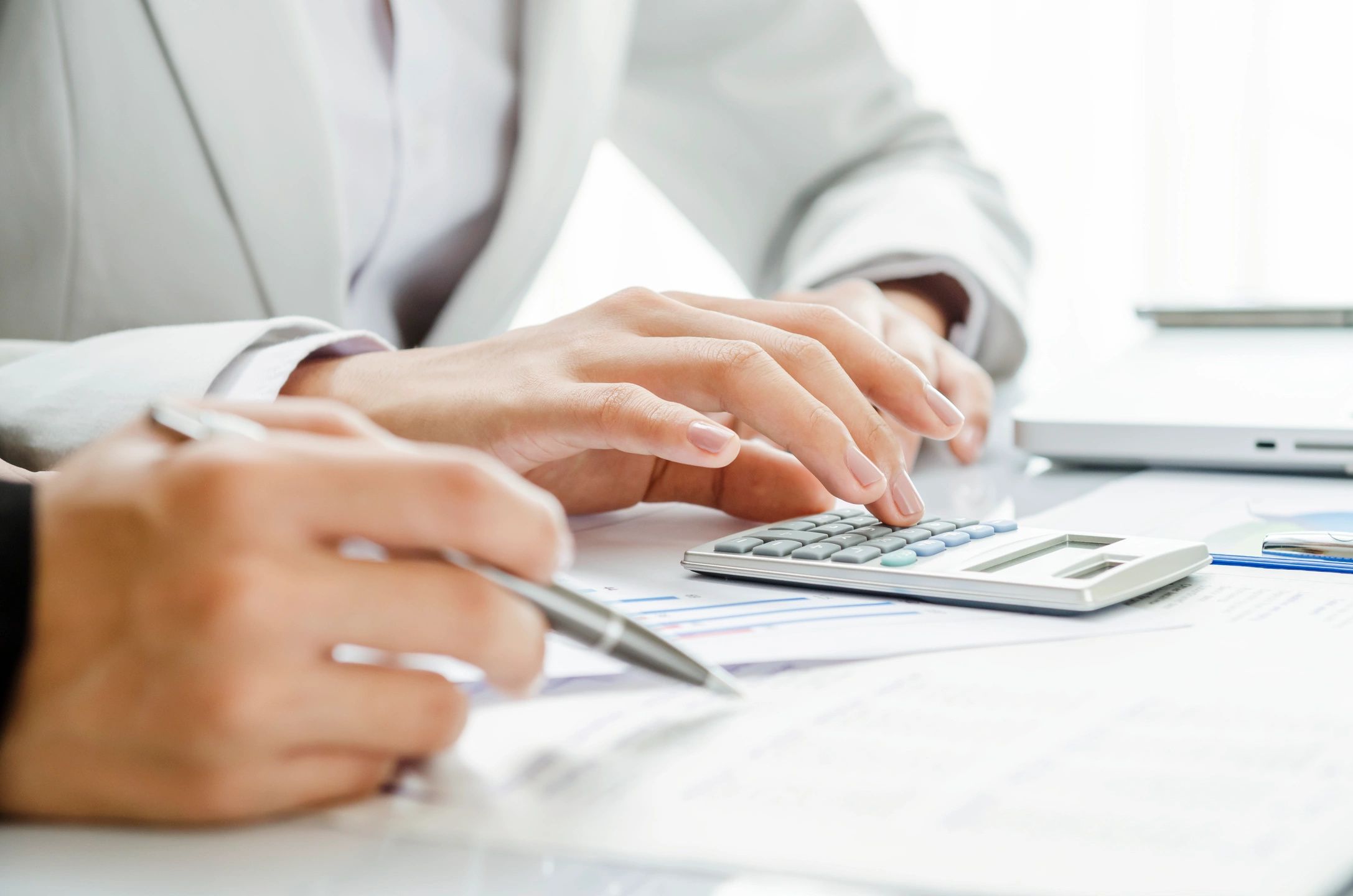 Why do I need a business valuation?
A business valuation is an essential part of running a business. Sooner or later every business owner will need an accurate and reliable valuation or an appraisal. Trade Winds Group will prepare and present an independent, third party report for a variety of end uses including, but not limiting the following purposes:
8 Basic Steps to Selling a Business: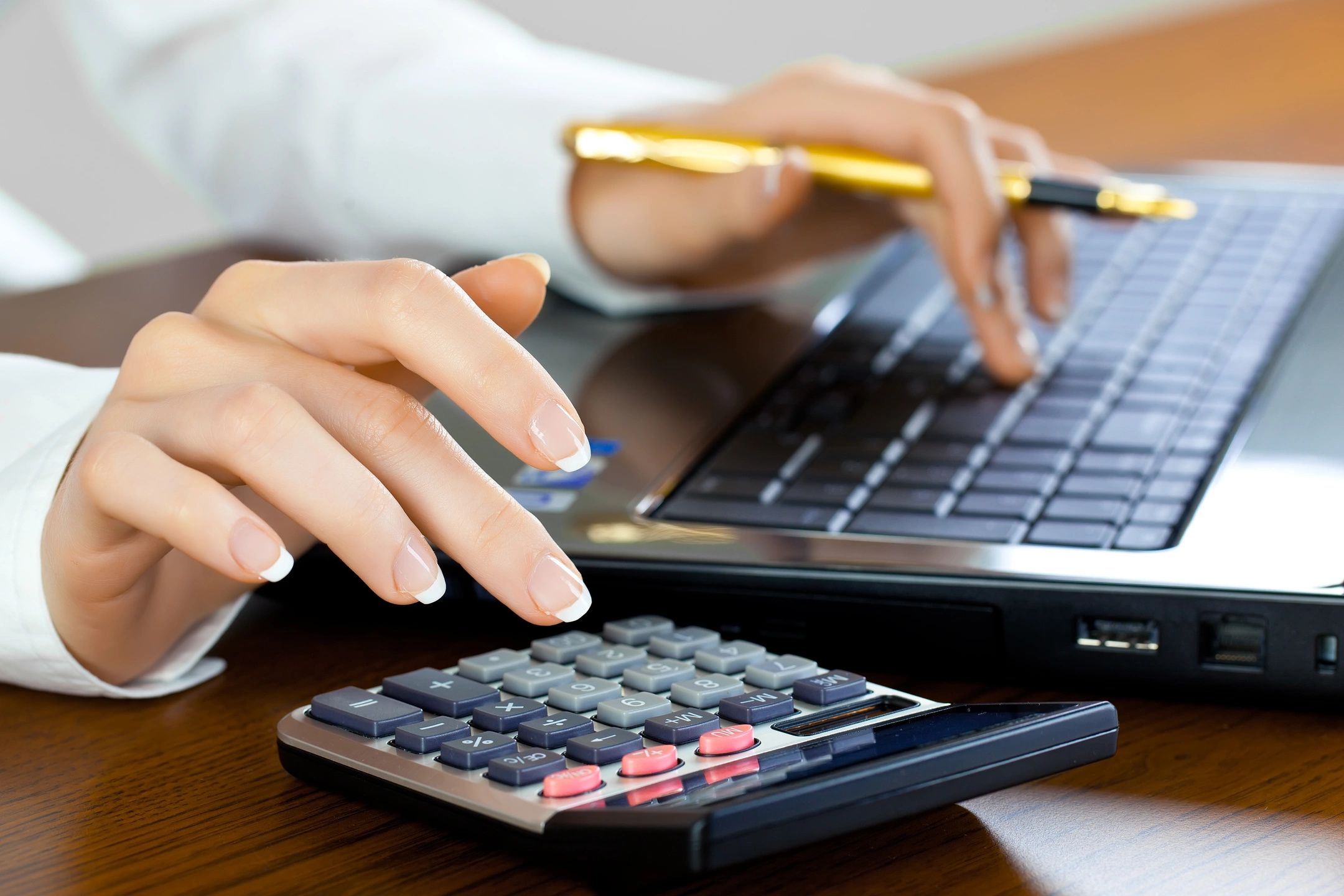 We understand the importance of maintaining confidentiality, so information about your business is shared with potential buyers in stages as their level of interest heightens. TWG will not disclose Confidential information without a signed Confidentiality Agreement and a buyer application. We work towards a full disclosure with either an Offer to Purchase or a Letter of Intent to Purchase.