Trade Winds Group, (TWG) was formed in 2002 by current President & CEO Chip Emerson. Chip has held executive leadership positions with global manufacturing companies including Parker Hannifin and Teleflex and has owned, operated and divested plastic injection molding and cnc machining businesses. Chip has incorporated 50 years of experiences and successes including "lessons learned, best practices and years of successful business acumen" into TWG. Each of these have resulted in the development and implementation of the core advisory services of which include: Exit Strategy &Transition Planning, Business Valuation, Transaction Brokerage for the Sale and Purchase of Privately Owned Businesses, Due Diligence Services and Value & Profit Building advisory and consulting services. 
While no two consulting engagements or business transactions are the same, TWG provides consistency with our fiduciary responsibility, confidentiality of information and our advisory expertise to our clients. Our time-tested and proprietary processes establish clear goals and objectives of which empower and drive dynamic and favorable client outcomes. Unlike other business advisory firms, we position ourselves as an extension of our clients rather than being a third party. We are not just about billable hours and closing deals, we are about creating long-term sustainable value for our clients. We tell it like it is and are never afraid to pull the plug on an engagement or transaction if it is just not right.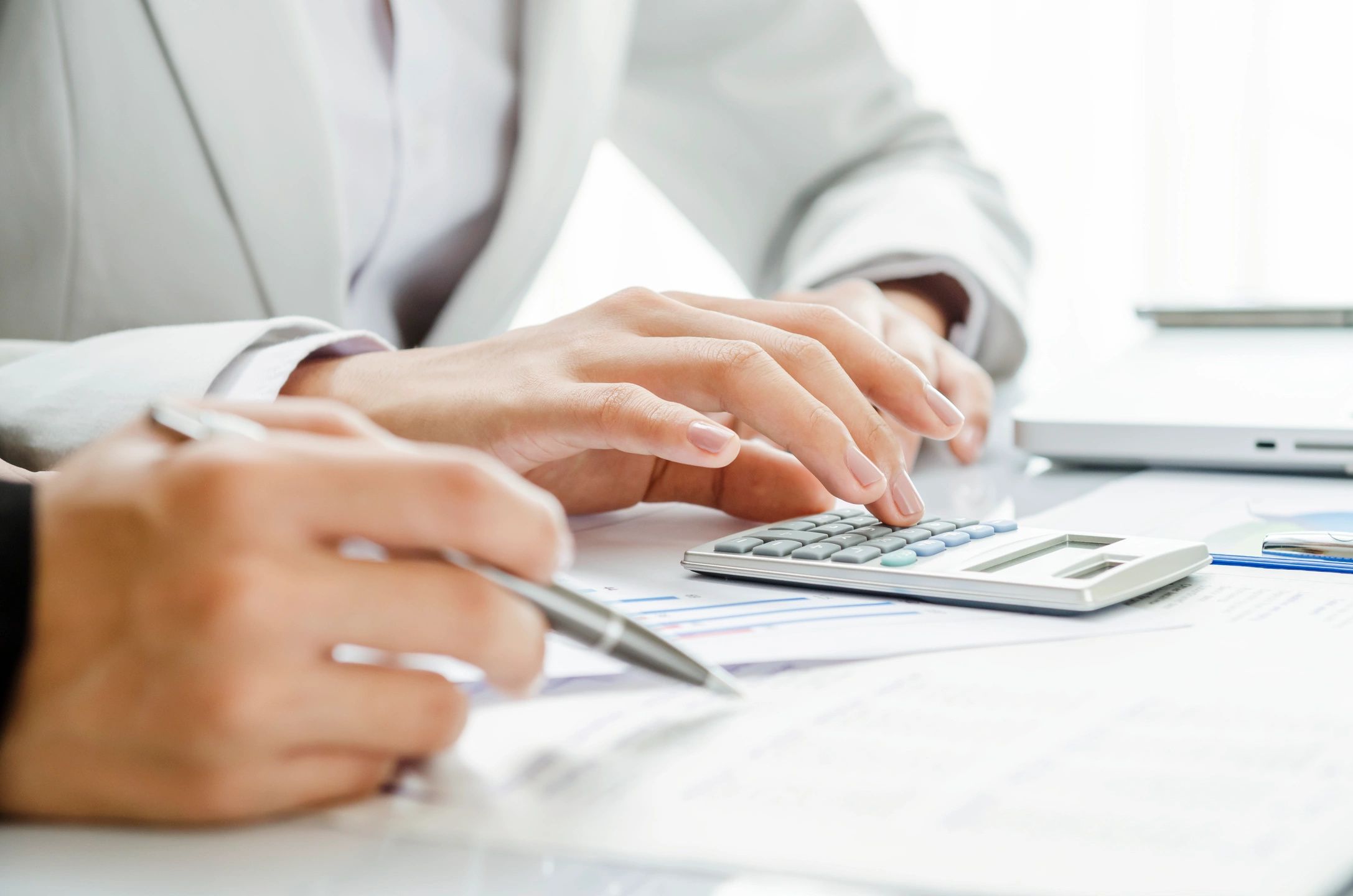 Why do I need a business valuation?
A business valuation is an essential part of running a business. Sooner or later every business owner will need to know the current value of the business. Trade Winds Group will prepare and present an independent, third party report for a variety of end uses including, but not limiting the following purposes: