Confidential Consultation
Call Us Today! 413-478-5475
Let's plan to have an initial confidential conversation. We can accomplish this by phone, a virtual meeting or an in-person meeting if we are both comfortable with today's health conditions and if geographics permit. This conversation is where we can find out more about you and your business and for you to find out more about TWG.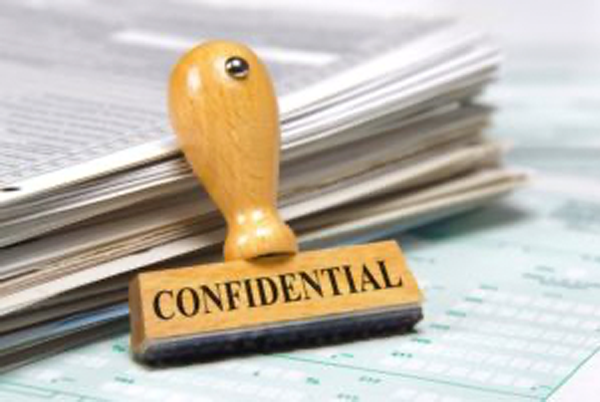 Here are a few of the questions we will be asking you:
What type of business do you own, or would you like to buy?
What is your current role, or what do you see your future new role to be?
What is the current level or what level of annual revenue do you expect?
What is the current level of earnings or what level of earnings do you expect?
Do you have an exit plan, buy-sell agreement in place?
Once we have spoken and have answers to the above, we will have a better idea of how we may assist you with obtaining your personal and business goals. The transfer of company and personal confidential information will be secured and controlled by use of our Virtual Data Room (VDR), Vault Rooms.