Business Transitioning & Transaction Services 
Call Us Today! 413-478-5475
You may be thinking of retiring and wondering how to sell your company, or how do you find the right business to buy. You may have questions such as, how I can sell my company confidentially, and get the very best price, as I do not want my employees or customers to have wind of this until I am ready to disclose. Or how do I identify and negotiate the very best price and terms when buying a business.
When it comes to selling or buying a business, no matter which side of the transaction table you are on, potential challenges can be complex and even overwhelming. TWG advisors will steer you clear of potentially leaving money on the negotiating table, or possibly paying too much for the business of your dreams. Can you afford making a potential million-dollar mistake? You can rest assured and trust that TWG will guide you through the entire transaction process with "your best interests in mind". We are results-driven as our typical compensation is fee-based on the "total consideration" of the deal structure in its entirety.
Please keep in mind that we are not all about closing deals, we are all about creating long-term relationships with our clients, as well as repeat and referral business when feasible and possible. TWG tells it like it is and is not afraid to advise you to pull the plug and walk-way from a transaction if it is not in your best interest.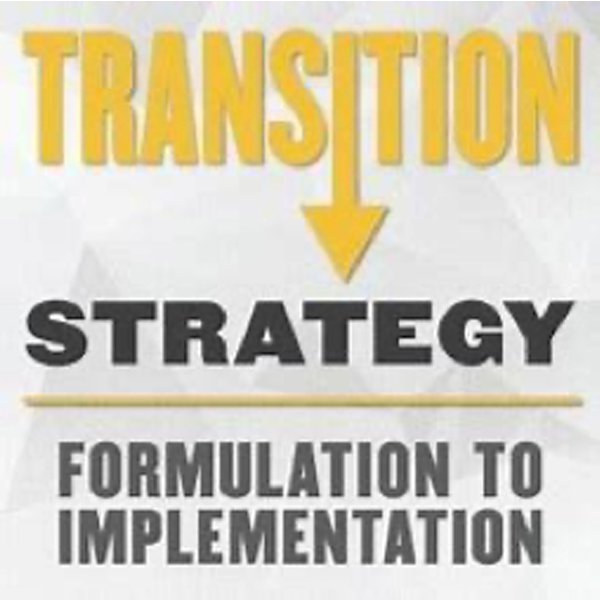 Our representation services include these key areas:
Divestiture or Acquisition Strategy
Exit Strategy & Transition Plan
Value Building Action Plan
Divesture or Acquisition Candidate Search & Contact
Candidate Screening & Selection
Valuation & Assessment
Letter of Intent
Due Diligence & Quality of Earnings
Closing
Post-Closing Transitioning
Let's plan to have a confidential, no cost consultation to discuss what is on your mind today and for the future.  Please fill out the enclosed form and we will be in touch within 24 hours.